It's evident that Canadian meals are not very healthy. Vegetables are very minimal while the junk foods is highly taken.
This has been noted and the survey done confirms that, Canadians have to change their meals and embrace healthy clean eating.
Health Canada is considering a widespread ban on the marketing of unhealthy food to kids under the age of 17.
Most of the foods are the ones that are high in fat, sugar and sodium. They include regular soda, most cookies, cakes, pies, puddings, ice cream, most cheeses, sugar-sweetened yogurt, frozen waffles, fruit juice, granola bars and potato chips.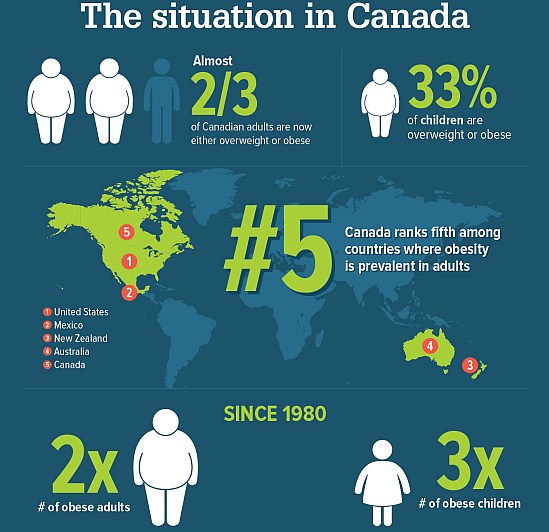 So if you are Canadian, you are not alone. And it would be great to raise the awareness and spread the word.
Bad food choices is recognized as one of the precursors to becoming overweight and obese, leading to all kinds of other chronic diseases.
Excess pounds not only increase your weight but they also increase your risk of major health problems. People who are overweight or obese are more likely to have heart disease, strokes, diabetes, cancer, and depression.
They may also be exposed to conditions such as high blood pressure, gallbladder disease and gallstones, osteoarthritis and gout. Breathing problems, such as sleep apnea (when a person stops breathing for short episodes during sleep) or even asthma.
No less real are the social and emotional effects of obesity. They include discrimination, lower wages, lower quality of life and a likely susceptibility to depression. However, we provided a step by step solution to get rid of excess weight and get a great healthy lifestyle … keep reading.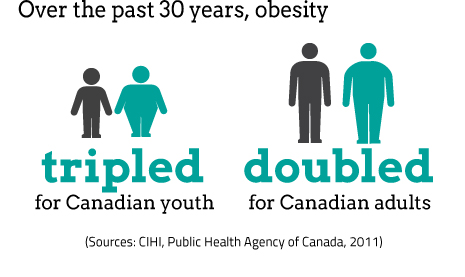 Fast Guide for a clean healthy eating
The key to a fitness diet for both men and women is protein and complex carbohydrates.
The protein is to nourish the muscles, develop and burn more fat, and carbohydrates are to give energy and can be done more efficiently routines and protein assimilation.
Protein, vegetables and few carbohydrates. You will have to do more control in a number of carbohydrates. Always consider the following while preparing your meals: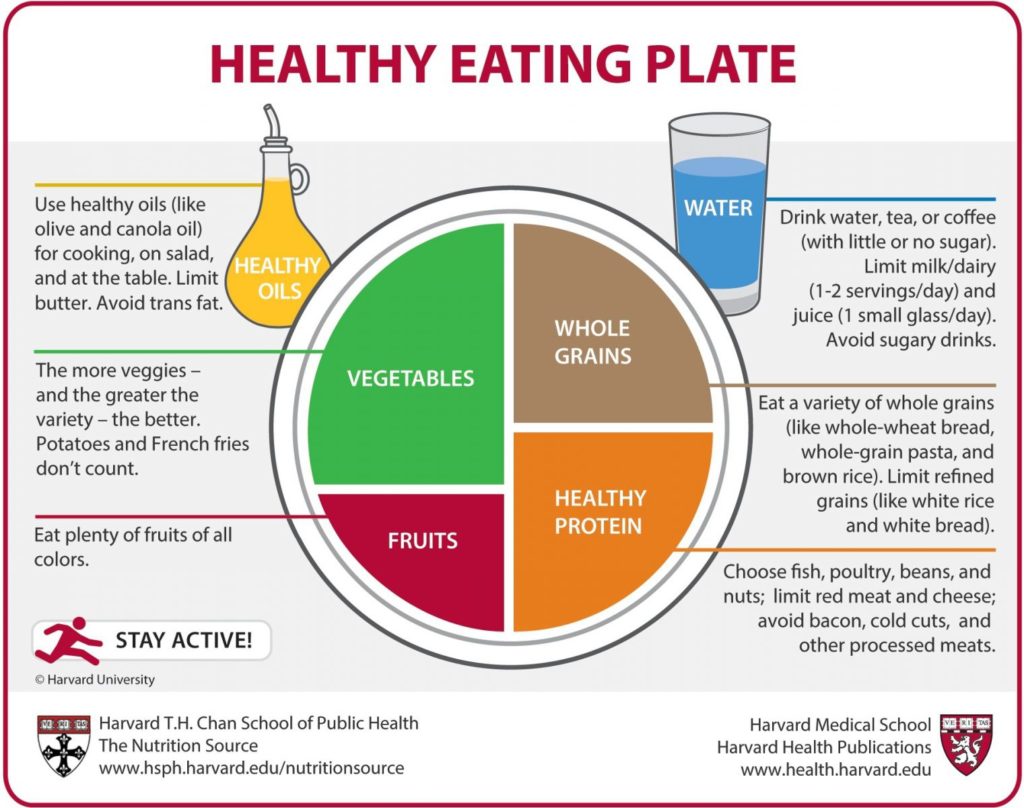 Choose a source of protein, every day: meat, fish (all are good), chicken, turkey, pork loin, a French omelet with 1 yolk and 3 egg whites or a mix of beans or peas.
If you are still hungry after eating, you can snack on fruits such as pineapple, strawberries, watermelon or some nuts, almonds or peanuts.
Avoid simple carbohydrates such as bread, cookies, pastry but embrace whole grain bread.
Prepare all kinds of vegetables in the form of salads or with a little boil.  For asparagus, zucchini, aubergines, peppers and onions, they can be grilled.
Fish and seafood are also good: tuna, mussels, sardines, mackerel, and anchovy. They should be well drained to remove all the oil.
Fruits are good, but they count as carbohydrates that provide calories. Use the banana as a quick source of energy before and after training.
How to Lose Weight in a Safe and Natural Way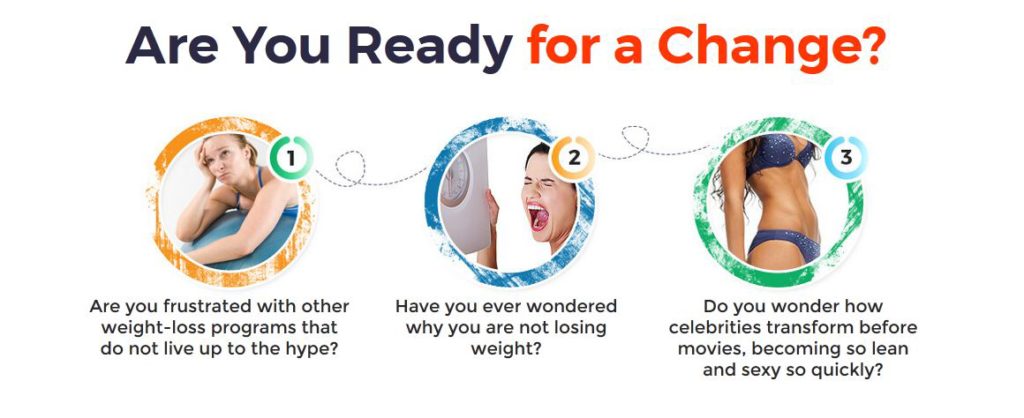 In order to lose weight, you must eat fewer calories than your body normally uses in a day. Calories are the amount of energy stored in the food you eat and the number of calories can vary from one food to another.
Eating more calories than your body needs can lead to lead to weight gain. This is because extra calories are converted into fat and stored in the body (like belly fat).
The best way to lose weight is by eating fewer calories and remaining active. You can also "burn off" the extra 3,500 calories by rigorous exercising.
For example: If you cut 250 calories from your diet each day and exercise enough to burn off another 250 calories, it can add up to 500 fewer calories. Do this for 7 days and you can lose 1 pound of fat in a week.
As we age, the concept of nutrition becomes harder to grasp despite learning about it in high school.
Food has become so closely intertwined with every aspect of our lives that we don't seem to realize when we are excessively indulging. Food is the fuel for our body. The quality of food consumed determines the way we look and feel.
Fortunately, Garcinia Cambogia will help burn the fast faster thus aid in losing weight. This will reduce your risk of developing some of these problems.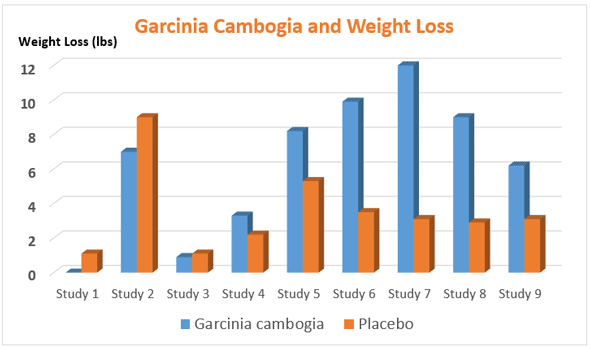 Garcinia Cambogia has amazing, fat-busting power that sculpts out your best body, no wonder it's the fastest-selling fat burner on the market! This is the answer to salvage the 35.7% population that is already obese.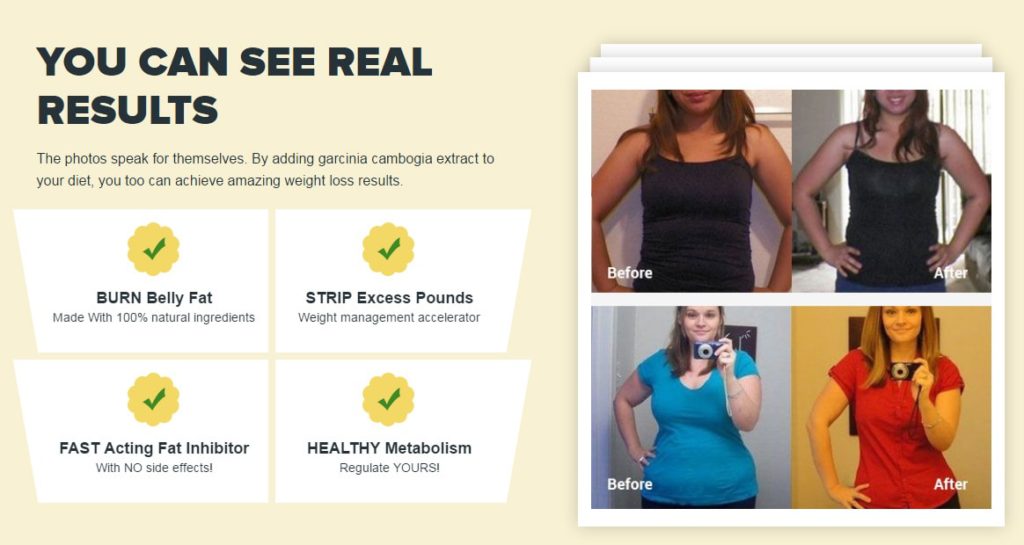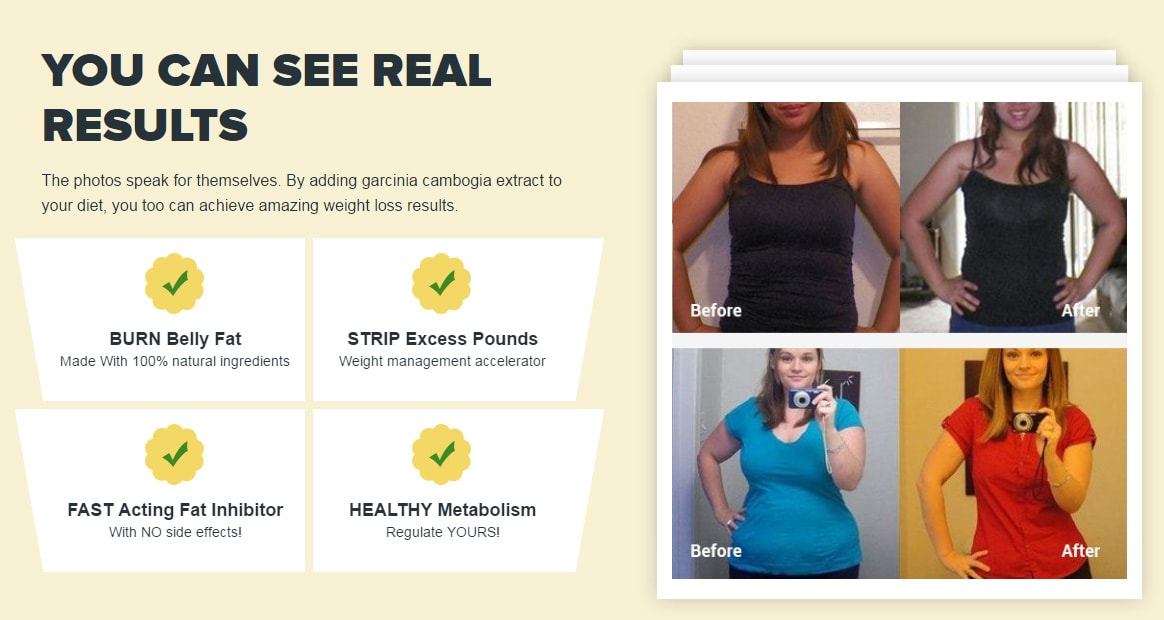 Losing weight is a very complicated activity that needs to be done correctly to avoid regaining the shed weight after a while later.
It isn't always easy, and there might be many mental, logistical, and lifestyle factors to overcome to reach your goal since it's about more than just eating less and working out.
Why Garcinia Cambogia Extra?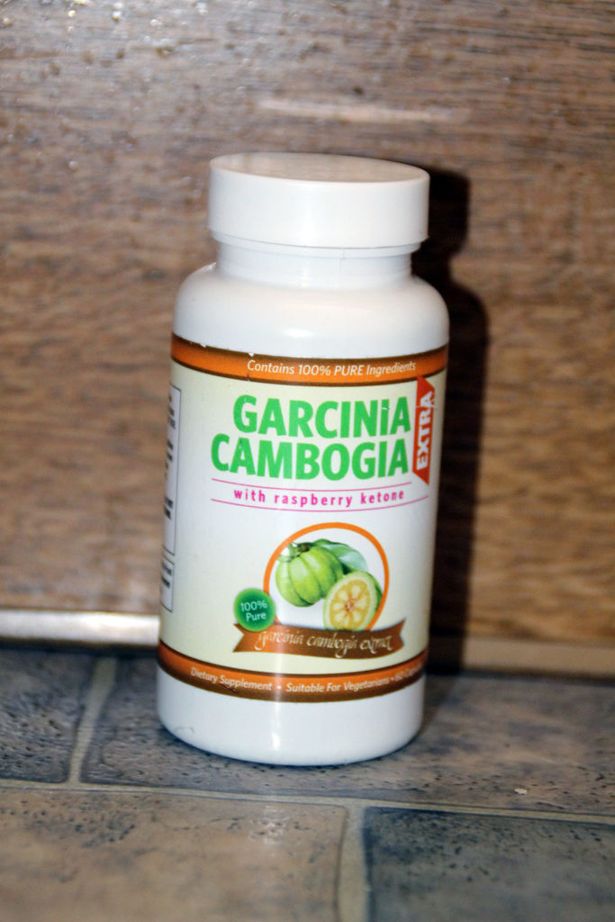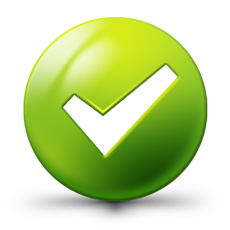 It has an active ingredient in the fruit's rind, hydroxycitric acid, or HCA, that boosts burning of fat and cut back appetite. It blocks an enzyme called citrate lyase, which your body uses to make fat. It also raises levels of the brain chemical serotonin, which may make you feel less hungry.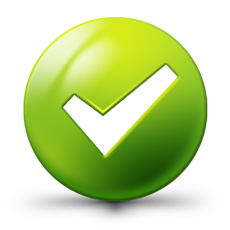 It makes it easier for your body to use glucose, the sugar your cells need for energy. That's another reason, besides weight loss, that people with diabetes are interested in it.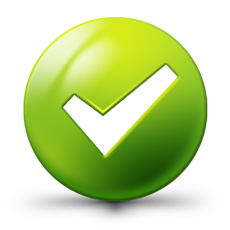 It improves cholesterol levels, lowering triglycerides and LDL (the "bad" cholesterol) and raising HDL (the "good" cholesterol).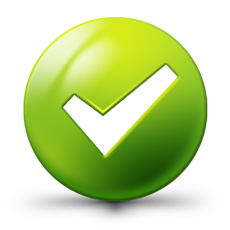 It is also a mood enhancer.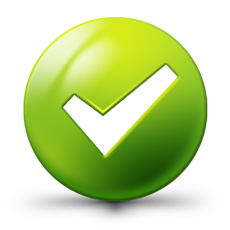 It prevents the storage of body fat.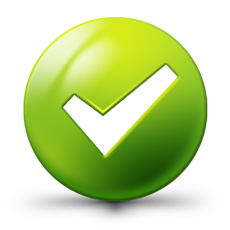 It help to enhance exercise performance, weight loss and improve joint pain.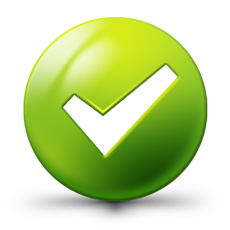 This supplement may be an option for those who want to boost fat loss.
Check Price Of Garcinia Extra @ Official Website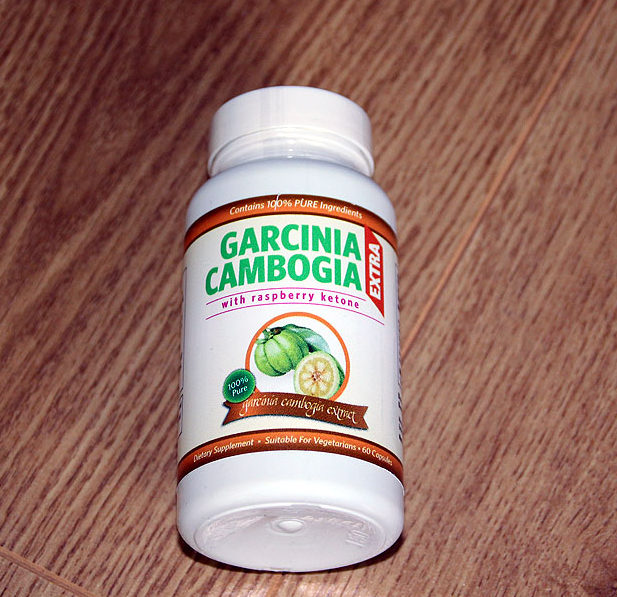 Garcinia Cambogia Extra is a botanical weight-loss aid featuring two natural ingredients: Garcinia Cambogia extract and Raspberry Ketone.
Instead of just using garcinia cambogia to help you lose weight, Garcinia Extra combines garcinia cambogia with raspberry ketones, another trendy weight loss pill ingredient.
This supplement aid weight loss in burning stored fat, suppressing the appetite, and preventing body fat storage.
This supplement is manufactured and sold by ERGO Group Limited. ERGO Group Limited is a company whose main purpose is to make investments in the areas of health, wellness, and clean energy.
This company is based in Dubai, United Arab Emirates. Their supplements are manufactured in FDA-approved facilities using pharmaceutical-grade ingredients. Customer service at this company offers guidance regarding the use of the supplement, as well as general fat loss, healthy living, and fitness.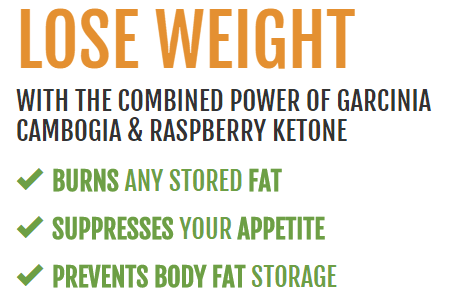 Garcinia Cambogia is a relatively simple supplement. The two active ingredients are naturally derived from plants.
These are Garcinia extract and Raspberry Ketone. Garcinia Cambogia is a Southeast Asian tree, which is grown for its fruit. The fruit rinds and extracts are used in cooking, including Indian cuisine.
This weight loss aid contains a whopping 1000mg of Garcinia Cambogia extract per serving, helping you to jump-start your metabolism.
What Are The Ingredients of Garcinia Extra?

Garcinia Cambogia
Garcinia Cambogia is an acidic fruit hence can be a natural way to burn fat faster. The main active chemical compound of the Garcinia Cambogia plant is hydroxycitric acid. Some studies suggest that hydroxycitric acid suppresses appetite and prevents fat storage.
The Hydroxycitric Acid found in the Garcinia is said to increase the amounts of Serotonin in the body. Serotonin is a hormone that acts as a neurotransmitter.
It is found in 4 different parts of the body; the digestive tract, the central nervous system, in blood platelets and in the pineal gland which is at the center of the brain.
It is thought that this acid can help to promote weight loss via its connections with Serotonin.
This may be beneficial since this substance helps to control a variety of functions that go on inside, or are linked to, the brain; the 2 most important of these for weight loss purposes are increasing mood and also controlling our appetite.
Raspberry Ketone
Raspberry Ketone is a compound found in raspberries. It has been found to increase the rate at which your body processes dietary fats. It is also an acidic fruit, and will stimulate your metabolism. The supplement itself contains 200mg of Raspberry Ketone per serving, complementing and working together with the Garcinia extract.
Raspberry Ketone has been linked to the levels of adiponectin in the body.
This is a hormone that regulates a variety of different metabolic processes within the body and it is stated on the site that the most important of these for weight loss is that it plays a role in the percentage of fat in the body. It is also stated by the manufacturers that higher levels of Adiponectin will result in lower levels of fat.
Garcinia Cambogia Extra is a "Dual Action Fat Buster" that suppresses appetite and prevents fat from being made. These two main ingredients will work together to help you shed the fat faster.
Each two capsule serving dosage comprises:
1000mg of Garcinia Cambogia (60% HCA)
200mg of Raspberry Ketone (99%)
Other Ingredients: Hypromellose shell, rice flour, magnesium stearate (vegetable origin)
How does Garcinia cambogia work?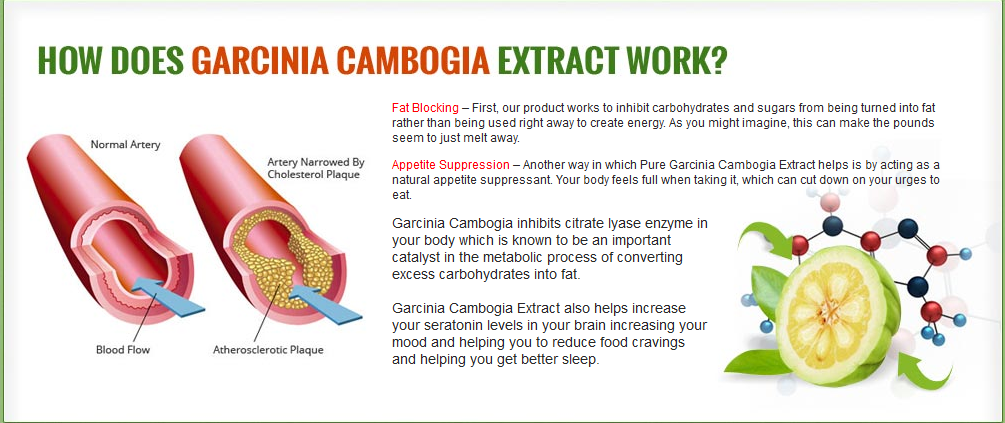 Garcinia cambogia promotes weight loss and prevents fat from developing. It inhibits the citrate lyase enzyme, which the body uses to create fat from carbs.
Pros of choosing Garcinia Cambogia Extra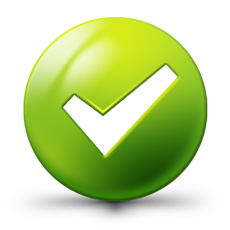 It uses natural botanical ingredients, which is a plus for many consumers.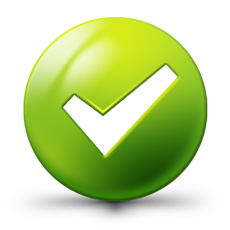 The price per capsule is moderate and reasonable.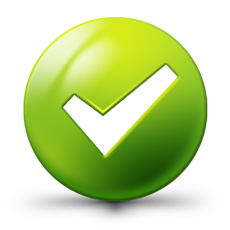 It is certified by DoctorTrusted.org.
Should You Take Garcinia Extra to Lose Weight?
Tighter abs: Garcinia Cambogia Extra help melt inches off your waist, helping you to finally achieve the flat belly you've always wanted.
Firmer bum:  Melting those extra pounds of fat off your butt can be the hardest area to address. With Garcinia Cambogia you'll have a powerful ally in your quest for a firm and sexy butt.
Thinner legs:  With Garcinia Cambogia, you'll get a supplement that can help burn the fat from your thighs, helping you get legs that are made for short skirts.

Precautions while taking Garcinia Cambogia Extra
Garcinia cambogia should not be taken while on antidepressants, which can cause serotonin toxicity by raising serotonin levels.
If you are taking Garcinia Cambogia weight loss supplement then it is very important that have conscious dieting if you want to achieve faster and better results. With better diet plan you will be able to get positive results as you will lose weight quickly without much of hard work and effort. You should avoid fiber rich foods
If you are a pregnant/lactating mother. Pregnancy is one time where you have to extra cautious about your diet, medication and lifestyle. Thus it is best advised that pregnant should avoid GCE. Same is the case with lactating mother. What mother eats affects breastfeeding child, thus one need to be careful about supplements however safe they sound like.
If you are on medications. Herbal supplements including Garcinia Cambogia extract can interact with the medications you might be taking. This can lead to complications.
If you have low blood pressure or are a sugar patient: Garcinia Cambogia extract is known to decrease blood pressure.
While this may be a good news for people with high blood pressure it is for sure not good if you have low blood pressure problem.
Thus one needs to be very careful if you are suffering from – diabetes and hypoglycemia. In such cases consult a doctor before you start your Garcinia Cambogia extract course. Even after getting a go ahead, it is best to keep monitoring your blood pressure and sugar levels regularly to detect any abnormalities in time.
If you are suffering from alzheimer's and dementia disorders: People with these disorders should also avoid taking Garcinia Cambogia extract as it may affect brain functioning.
If you are allergic: Most garcinia cambogia extract brands are gluten, nut, dairy, fish and other common allergy causing substance free but it's important to maybe check the label before you go ahead.
Bottom line
Garcinia Cambogia extract is an incredibly efficient fat burning ingredient, it has received much media attention for its effect on weight loss and food consumption control.
This pure ingredient is 100% natural; it is sometimes referred to as Tamarind, and it grows primarily in the lush green mountains of India, Southeast Asia as well as in Central Africa.
Its primary ingredient is the dietary super supplement known as HCA, which is proven in scientific studies to stop hunger in its tracks.
The tamarind fruit has traditionally been used in soups as appetizers before meals, because of the smaller portion sizes due to the limited amount of food.
It's appetite suppression qualities helped make villagers feel more full (satiety) and the fruit would increase the workers' fat burning skills (thermogenesis) providing an increase in energy and productivity.
Garcinia cambogia is a pill that will make you look excellent. It's been suggested by medical professionals for weight reduction and to both females and also males to assist the opportunity of fertility. If you're looking at the alternatives of using a diet regimen pill that will certainly help you shed fat for practically any type of amount of time after that you'll definitely have actually run right into.
It has an active ingredient in the fruit's rind, hydroxycitric acid, or HCA, has boosted fat-burning and cut back appetite in studies.
It appears to block an enzyme called citrate lyase, which your body uses to make fat. It also raises levels of the brain chemical serotonin, which may make you feel less hungry.
The specific extract being used in garcinia cambogia supplements is called hydroxycitric acid (HCA) and it works in two ways to promote weight loss: Second, HCA stops the fat-making process in your body by inhibiting a key enzyme called citrate lyase that your body needs to make fat from carbohydrates.
Studies have also shown that the amount of time it takes to see weight loss results can vary from person to person.
One study showed that people who take garcinia cambogia can lose 6.8 pounds in just two weeks. Another study showed that people who take this supplement can lose six to eight pounds in one month.
Remember to drink lots of water; it's always a good idea to drink water while dieting or using any supplements.
Use Garcinia Cambogia Pills To Step Into A Healthy Diet – Because Garcinia Cambogia naturally suppresses appetite and curbs hunger cravings, you can more easily adapt healthier eating habits.
It is a miracle fat burner discovered by over one hundred and ninety thousand people making it the fastest selling fat burner on the market. Garcinia Extra contains a massive 1000mg dosage per serving (60% HCA), is the fastest selling fat burner on the market today and contains raspberry ketone.